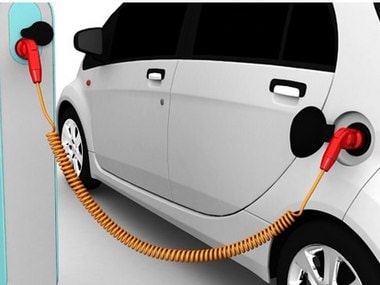 FleetCarma's C2 telematics hardware works with more than 50 types of EVs, and continues to add support for new models as they are released. Because telematics hardware is engineered to connect to cellular networks, it can measure EV functionality and energy efficiency in around 150 countries around the world.
Conducting world-class research with telematics
A recent webinar hosted by FleetCarma and Iowa State University illustrated just how telematics might be used to better understand the energy efficiency of both EVs and ICEVs.Moderated by FleetCarma's Scott Lepold, the webinar featured a presentation from Iowa State's Dr. Jing Dong. Dr. Dong is an associate professor in the Department of Construction and Environmental Engineering, where her research focuses on transportation energy analysis, traffic operations and monitoring, and network modeling and optimization, to name just a few things.